Child Care for Military Families
Child Care Aware® of North Dakota partners with our national organization, Child Care Aware® of America, to serve the unique needs of millitary families and their children. Click on a emblem below to connect with parent and child care provider services for each branch of the military.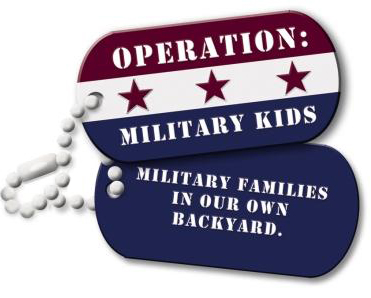 Operation Military Kids
Child Care Aware® collaborates with the Operation Military Kids in North Dakota to provide support to youth of North Dakota military famiilies during all stages of deployment including peacetime.